Are you interested in drop shipping, but not sure how much investment is necessary?
You're not alone — many entrepreneurs are intimidated by the idea of starting a business from scratch and having to invest a lot of money without knowing how it will turn out.
Fortunately for everyone, starting an online dropshipping business doesn't need to require large investments — with careful planning and basic knowledge, even beginners can have success drop shipping products!
In this blog post, we'll explore the minimal financial requirements for starting a dropshipping business so that you can take those first steps into becoming your own boss.
Costs associated with dropshipping – what fees and services you should expect
If you're thinking of getting into drop shipping, it's important to understand the various costs associated with it.
While it may seem like a low-cost way to start a business, there are several fees and services you'll need to budget for.
For example, you'll likely need to pay a monthly fee to the platform you're using to find products and manage your store.
In general, you will need about $1,500-5,000 to comfortably start a dropshipping business. This amount includes the costs of your website, marketing, and initial inventory.
Platform fees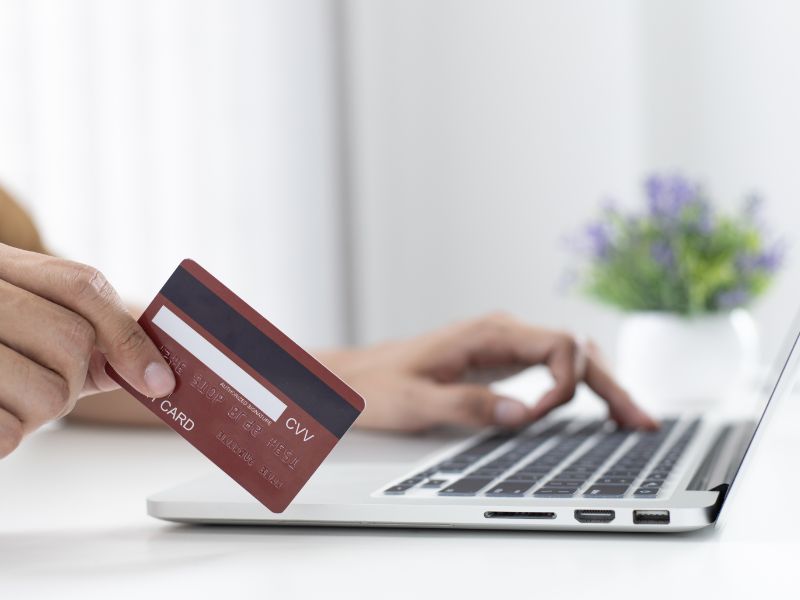 If you intend to use Shopify, for instance, you'll need to budget at least $29 a month for their basic plan. Other Shopify plan fees include $79 for the standard plan, and $299 for advanced Shopify.
WooCommerce, another popular dropshipping platform, is free to use but you will need to pay for hosting and a domain name. This can cost anywhere from $5-20 per month depending on the provider and package you choose.
Additionally, most dropshipping platforms charge transaction fees on each sale you make. This is usually a small percentage of the sale price and can range from 2-3%. Some platforms also have a payment processing fee on top of that, which can be an additional 2-3%.
Product and shipping costs
Additionally, you'll need to consider the cost of purchasing products from your suppliers and shipping them to your customers.
This can vary depending on the type and size of products you're selling, as well as the distance between your supplier and customer.
Expect this to take up most of your budget , especially if you're just starting out and don't have a lot of capital to invest.
Marketing costs
Other expenses to keep in mind include marketing costs, such as advertising and social media promotions, as well as any fees associated with payment processing.
Marketing costs, especially social media, can take up to a significant portion of your budget, so it's important to plan and strategize accordingly. Facebook marketing and Instagram influencer partnerships, for example, can quickly add up.
Payment gateway fees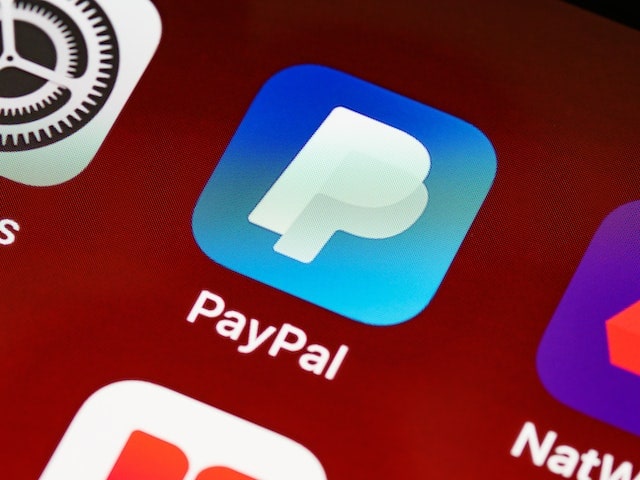 Payment processing fees can also eat into your profit margins, so make sure to research and compare different payment processors to find the most cost-effective option for your business.
Here's a brief rundown of the fees charged by each payment gateway such as PayPal, Stripe, among others:
PayPal: 2.9% + $0.30 per transaction
Stripe: 2.9% + $0.30 per successful card charge
Square: 2.9% + $0.30 per transaction for online payments
Amazon Pay: 2.9% + $0.30 per transaction for domestic transactions, with additional fees for international transactions
Apple Pay: 2.9% + $0.30 per transaction
Tips to minimize expenses and maximize profits with dropshipping
Now that we've covered the costs associated with dropshipping, let's look at some tips to help you minimize those expenses and maximize your profits.
Research and compare different platforms: As mentioned earlier, there are various dropshipping platforms available, each with its own fees and services. It's important to research and compare them to find the best option for your budget and business needs.
Negotiate with suppliers: Don't be afraid to negotiate with your suppliers for better prices or discounts. Building a strong relationship with them can lead to more favorable terms in the long run.
Offer upsells and cross-sells: Increase your average order value by offering complementary products or services to your customers during checkout.
Optimize for SEO and social media: Instead of spending a lot on paid advertising, focus on optimizing your website and social media channels for search engines to drive organic traffic to your store.
Keep an eye on inventory levels: To avoid overspending on excess inventory, regularly monitor your sales and adjust your orders accordingly.
By implementing these tips and staying mindful of your expenses, you can successfully run a profitable dropshipping business with minimal investment.
Remember, it's not about how much money you have to start with, but how wisely you use it. Stay focused on creating a solid business plan and making strategic decisions
What to look for when choosing a dropshipping supplier
When you're starting a dropshipping business, there are a lot of decisions to make. One of the most important is choosing a supplier.
You want to make sure you're working with a reliable partner who can fulfill and deliver your orders efficiently.
So, what should you be looking for? First, consider their product catalog.
Do they carry the items you want to sell?
Next, investigate their shipping and handling policies. How long do deliveries typically take? What is their return process like?
Finally, check out their reputation – read reviews from other sellers and customers.
By doing your research and asking the right questions, you can find a drop shipper that meets your needs and sets your online store up for success.
Alternatively, you can choose to work with a full service dropshipping supplier like Shipbear to handle all aspects of order fulfillment for you, including sourcing products and managing shipping and returns.
This can also save you a lot of time and hassle in the long run. Ultimately, the choice between a traditional supplier or full service provider will depend on your budget and business needs.
Strategizing how to keep costs low while still delivering quality products and services
As a business owner, you're constantly thinking about how to improve your products and services while keeping costs low.
It's a never-ending balancing act that can feel overwhelming at times. But the good news is, it's definitely doable with some strategic planning.
One approach is to focus on efficiency. Look for ways to streamline operations and eliminate unnecessary steps.
This could be anything from automating certain tasks to consolidating suppliers. Working with a full service dropshipping agent like Shipbear can also help reduce costs by handling all aspects of order fulfillment for you.
Another key is to be mindful of your expenses.
Track everything, from office supplies to travel costs, so you can identify areas where you can cut back.
And don't forget to negotiate with suppliers and keep an eye out for deals and discounts. By being mindful of your expenses and making smart, strategic decisions, you can keep your costs low without sacrificing quality.
Takeways
There is a whole world of opportunity out there, and with the right questions asked, proper research done, and costs managed in a sound way, you can start building your dropshipping business today.
All it takes is seizing that moment and making that first big commitment. Shipbear can help you in all aspects of your dropshipping journey, from product sourcing to shipping and handling, so you can focus on growing your business and maximizing your profits.
With dedication, hard work, and smart strategies in place, dropshipping can be a lucrative venture for aspiring entrepreneurs. So why wait? Start planning and take the first step towards building your successful dropshipping business now!