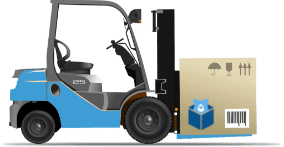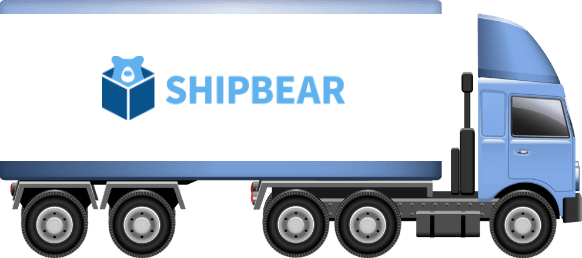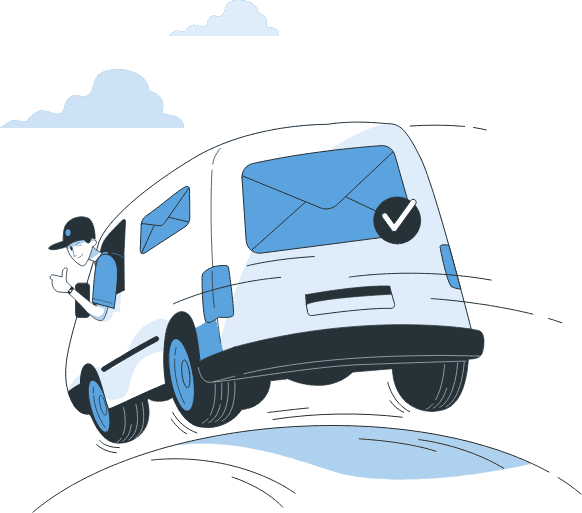 We are your one-stop shop when it comes to dropshipping, and
we can help you get started quickly and easily.
 With our all-in-one solution, you get:
Inventory management
Order processing
Shipping anywhere in the world
Competitive pricing
Fast turnaround times
Contact us today to learn more about our all-in-one dropshipping solution.
Branded Dropshipping Services
Our branded dropshipping service is designed to make your life easy.
We source high-quality products and manage inventory so you don't have to.
We also take care of quality control, so you can be confident that the products you sell are up to your standards.
And we ship directly to your customers, so you don't have to worry about fulfillment.
All you have to do is focus on marketing and selling. With our branded dropshipping service, you can run your business with ease and confidence.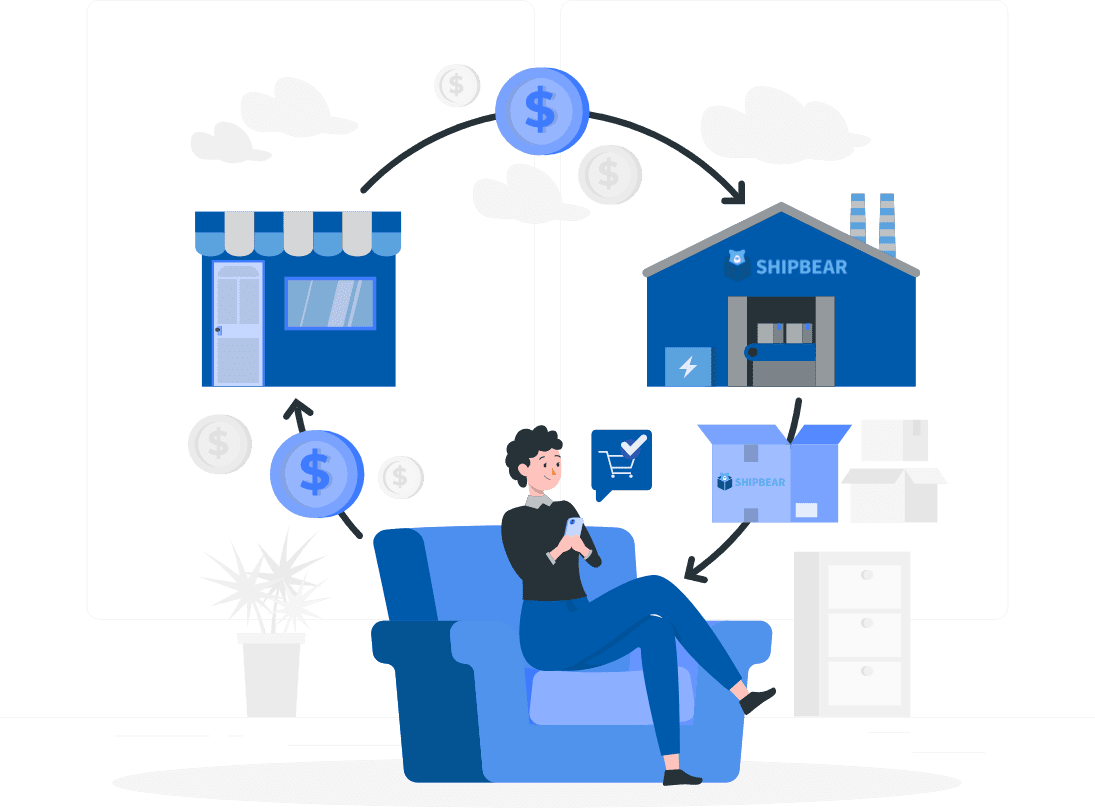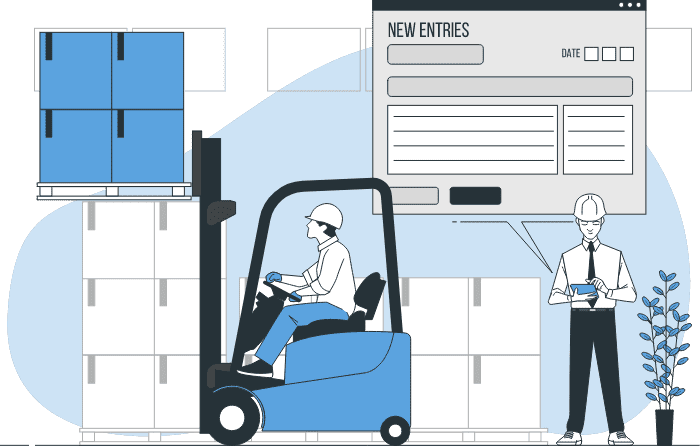 A dropshipping business is only as good as its sourcing partner.
Shipbear has a wide network of suppliers, so we can always find the best product at the best price.
We also have a team of expert negotiators who will get you the best
terms possible.
And, if you ever have any problems with an order, our world-class customer service team will work quickly to resolve the issue.

With Shipbear, you can be confident that you're getting the best products at the best prices with the best customer service in the industry.

WHY CHOOSE OUR


SOURCING SERVICES?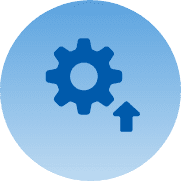 We have a highly efficient sourcing team that partners with different factories/ suppliers in China.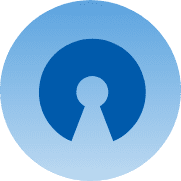 You name the product, we will source it for you.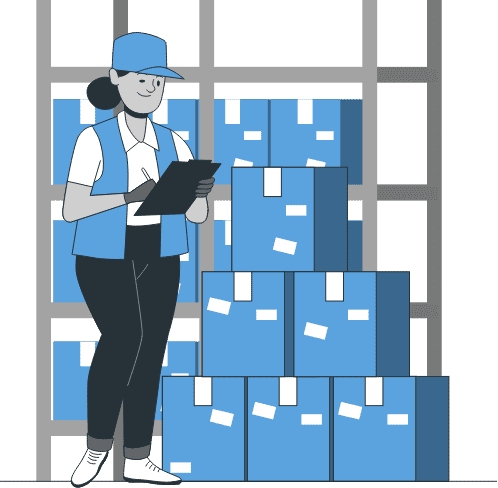 As a business owner, you know that time is money. And when it comes to your warehousing and fulfillment needs, you need a partner you can rely on to get the job done quickly and efficiently.
That's where Shipbear comes in.
We specialize in supporting e-commerce businesses like yours with fast, reliable shipping. We have a Global warehouse Network in China, Europe, and US that can receive, store, and ship your products.
Best of all, we offer competitive pricing that will help you save money on your shipping costs.

So if you're looking for a warehousing and fulfillment partner that can help you take your business to the next level, contact Shipbear today.
WHY CHOOSE OUR


WAREHOUSING SERVICES?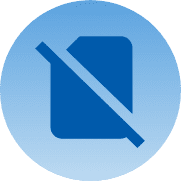 It is not mandatory to buy an inventory.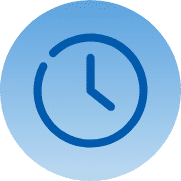 However, if you want to improve the order process time and take your customer experience to a higher level, you may want to store some inventory in our warehouse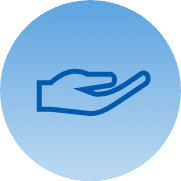 We help clients store inventories in our Chinese warehouse. When we receive an order, we can ship it on the same day.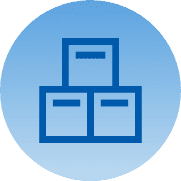 Because of the fast domestic shipping within China, you can replenish inventory fast therefore you only need to store a relatively small amount of inventory (less inventories, less upfront cost, less risk but still high customer satisfaction!)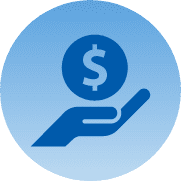 We only charge the cost of the product, there is no storage fee!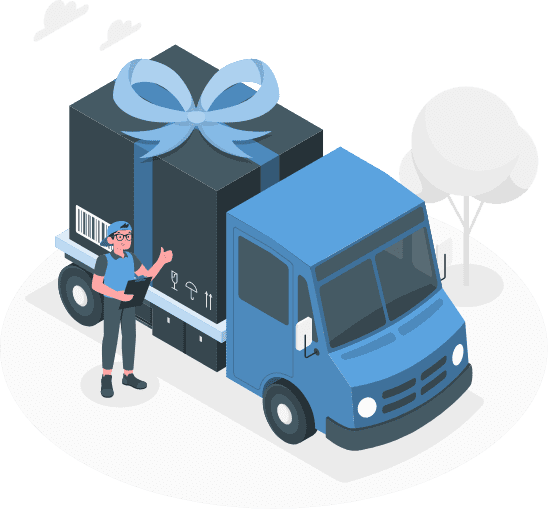 We offer competitive rates and fast, reliable shipping services anywhere in the world. 
 Plus, we have a team of experts who can help you with all your shipping questions and concerns.
WHY CHOOSE OUR


SHIPPING SERVICES?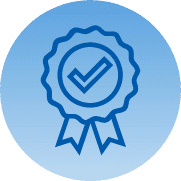 We partner with a number of leading international couriers in China (such as Yun express, 4PX, SF express)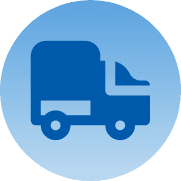 Shipping to the US is typically 5-15 working days to most countries.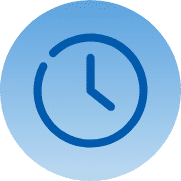 Our operation team reviews the shipping time every week to make sure the shipping time is up to standard.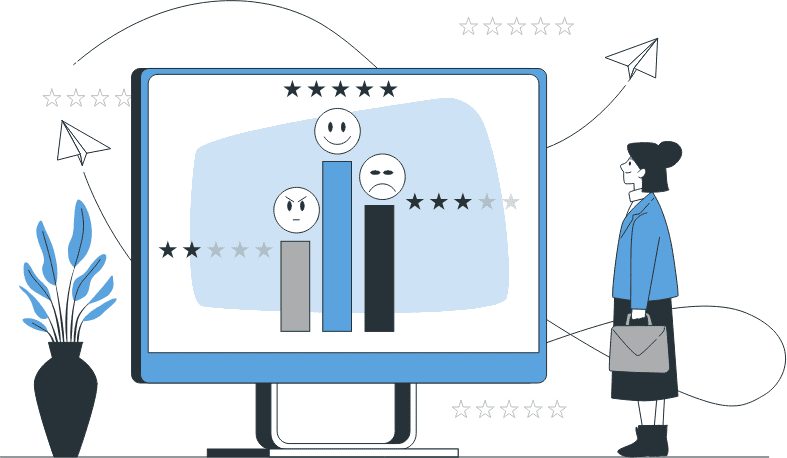 CUSTOMIZATION AND BRANDING/ PRIVATE LABELING
In the world of eCommerce, it is more important than ever to have strong branding and identity.
Shipbear can help you create customizations and private labeling branding for your dropshipping business that will set you apart from the competition.
We offer a wide range of customization options that will allow you to create a unique look for your business.
✅ Logo design
✅ Product photography
✅ Web design
✅ Branding
With our help, you can create customization and branding for your dropshipping business that will take your business to the next level.
WHY CHOOSE OUR


CUSTOMIZATION SERVICES?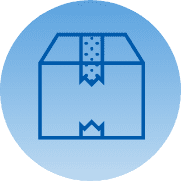 Simple:
Branded packages / boxes / thank you cards etc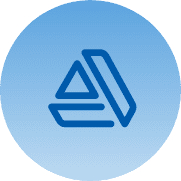 More complicated:
Product customization (e.g. logo on product, modifying the materials, modifying the design)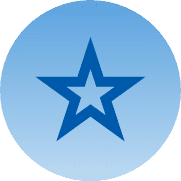 Product differentiation is important to help you stand out from your competitors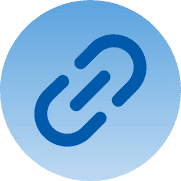 If we have an idea, we could help you connect with various manufacturers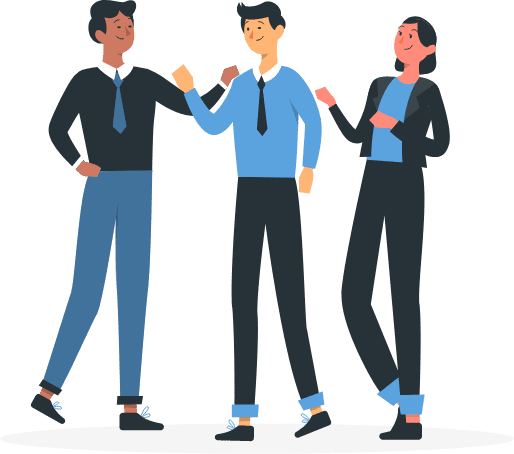 We provide a comprehensive suite of services that will
streamline your operations and save you time and money.
Our systems are cloud-based, which means we can scale quickly to handle any increase in volume. 
Whether you're just starting out or you're an established business, Shipbear is the perfect partner for your platform integration needs. 
WHY CHOOSE OUR


INTEGRATION SERVICES?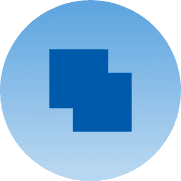 Integration with multiple e-commerce platforms (such as Shopify, Woocommerce, Ebay, Amazon)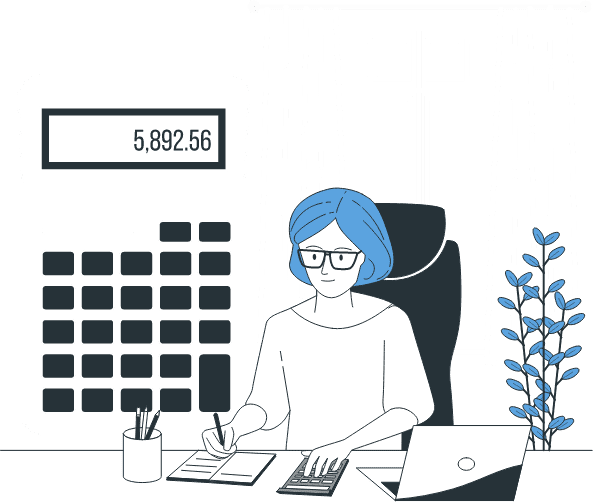 Running a successful dropshipping business requires more than just finding the right products and suppliers.
You also need to keep track of your finances and make sure
that your accounting is in order. This can be a daunting task, especially if you're just starting out.
That's where Shipbear comes in.
We offer a complete suite of financial and accounting service such as:
✅ Invoicing
✅ Bookkeeping
✅ Tax compliance
Contact us today to learn more about how we can help you take your business to the next level.
WHY CHOOSE OUR


SHIPPING SERVICES?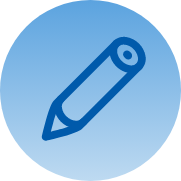 Specially designed client portals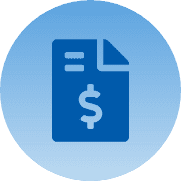 Handling of your invoices/charges/ balances has never been easier