As a dropshipper, providing top-notch customer service is essential to preserving a good reputation and positive relationships with customers. 
With the competitive nature of e-commerce, there's always room for improvement when it comes to engaging with customers and exceeding their expectations.
Whether you just starting out or have years of experience under your belt, in this blog post we'll cover 7 effective customer service techniques every dropshipper should know that will leave lasting impressions on both new and repeat customers alike.
1. Ensure that customer queries and complaints are responded to promptly
As a company, it's essential to prioritize your customers' needs and concerns. One significant aspect of providing excellent customer service is ensuring that any queries or complaints are addressed promptly.
When a customer reaches out to your company with a problem, they expect a quick response and resolution. By responding promptly, you not only improve the customer experience but also demonstrate that you value and respect your customers' time.
In today's age of instant gratification, it's crucial to respond to customer queries and complaints as soon as possible to keep up with their expectations and build a positive reputation for your brand.
2. Take the time to listen to customer concerns and provide solutions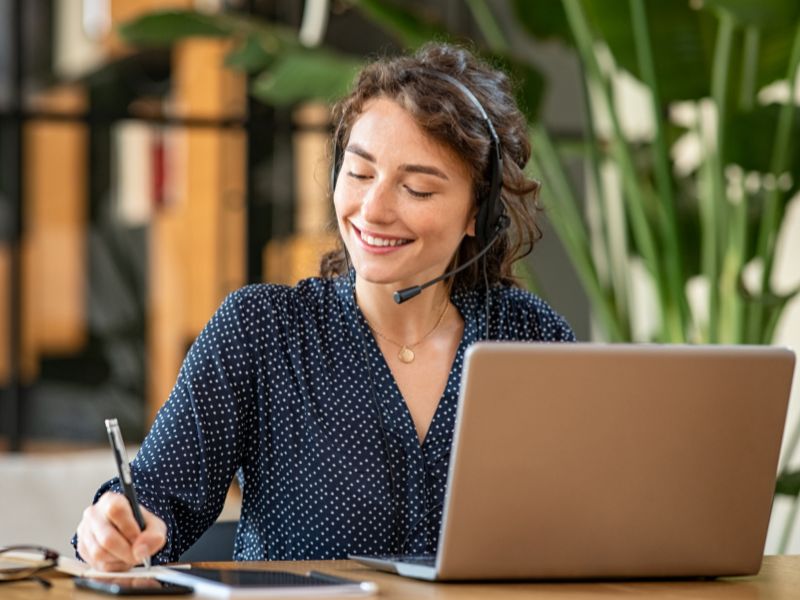 When it comes to running a successful business, keeping your customers happy should be a top priority.
One way to ensure that is to take the time to really listen to their concerns and provide solutions.
After all, your customers are the backbone of your business, and without them, you wouldn't be where you are today. By showing that you care about their needs, you'll not only retain their business but also gain their loyalty.
Remember, in today's world, there's no shortage of competition, so taking the time to listen and address their concerns can set you apart from the rest.
So, make the effort to really understand your customers and provide them with solutions that meet their needs. It will pay off in the long run.
3. Give customers a clear explanation of the product they are ordering
When it comes to ordering a product, there's nothing worse than feeling confused or unsure about what you're getting. That's why clear communication is key.
At our company, we make it a top priority to give customers a detailed and easy-to-understand explanation of the product they are ordering.
Whether it's a physical good or a digital service, we believe that everyone should have a clear understanding of what they're paying for.
We aim to provide a comprehensive overview of each product, including its features, benefits, and intended use. This way, you can order with confidence, knowing exactly what you're getting and how to make the most of it.
4. Keep customers informed about any delays or changes to their order
As a business owner, your top priority should be making sure your customers are happy with your service. One way to ensure their satisfaction is by keeping them informed about any delays or changes to their order.
Nobody likes to be left in the dark, waiting for updates on their purchase. By being transparent and proactive, you can build trust with your customer base and show them that you value their time and investment.
Whether it's notifying them of a delay in shipping or a change in the status of their order, timely communication can go a long way in keeping your customers happy and loyal.
So, take the extra step to keep them in the loop and watch your business thrive as a result.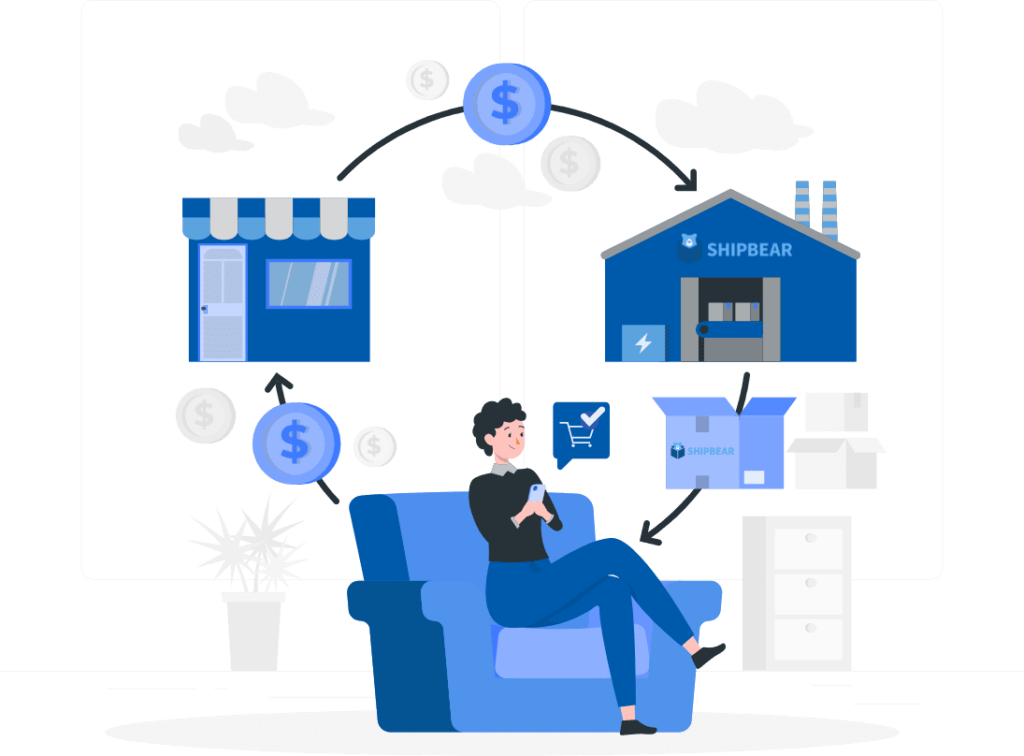 How Shipbear can help you
As a dropshipping agent, Shipbear can provide you with the tools and support needed for successful customer service.
We offer a variety of features that make providing top-notch customer service a breeze.
From automated order tracking to detailed order histories, our platform keeps you in the loop so that you can always stay on top of your customers' needs and expectations.
Plus, with our proactive customer service team standing by to assist, you can rest assured that no issue will go unresolved.
Try out Shipbear today and experience the difference for yourself!
5. Follow up with customers after their purchase, to ensure they're satisfied with the product
Your satisfaction is our top priority! As a company, we believe that the relationship with our customers doesn't end with a purchase.
In fact, we want to make sure that our customers are happy with their purchase and that our product meets your expectations. That's why we always need to follow up with our customers after their purchase.
6. Offer discounts or rewards for repeat orders from loyal customers
As a business owner, you know that loyal customers are worth their weight in gold. They are the lifeblood of your business and the driving force behind your success.
But how do you keep them coming back time and time again?
Simple answer: by offering discounts or rewards for their repeat orders.
By doing so, you'll not only show your appreciation for their continued support but also encourage them to stay loyal to your brand.
And the best part? It's a win-win situation for both parties. Your customers get to enjoy the perks of being a loyal buyer while you get to increase your revenue and build a stronger relationship with them.
So why not start implementing this strategy today and watch your business soar to new heights?
Takeaways
The success of any business depends on its ability to customers promptly and courteously. In a digital age where customer service is paramount, companies must be sure to take the time and effort to address customer concerns in order to build loyalty and trust.
By following these simple tips, businesses can ensure their customers' peace of mind when it comes to ordering from them. A proper response system, attention to detail in product descriptions, swift notification of changes, and rewards for repeat orders will go a long way towards creating a loyal customer base and carving a niche in the market.
To further drive customer satisfaction, remember that nothing beats genuine empathy and goodwill – acknowledging these values with customers can lead to even greater success!